7-9pm - Hero's of the peace
Find help with your quest! Tabletop, board and role playing games like Star Wars and Dungeons & Dragons. Are you ready for the adventure?
TUESDAYS
4-6pm - Visual Art
Melanie Hellum will guide you through the basics of two-dimensional art and challenge you to move out of your comfort zone as well. Explore zentangles, watercolours, acrylic, gelli-plate printing, felting and more!

7-9pm - Fun at E.E.O
Come to E.E Oliver school gym for some sport base activities. Basketball, floor hockey and more !

WEDNESDAYS
7-9pm - Guitar Jam
If this is the first time you thought about picking up a guitar, or you're looking to sharpen your skills, Kurt Furstenwerth is there to help! He will cover the basics and more as your guitar skills grow. Bring a friend and jam!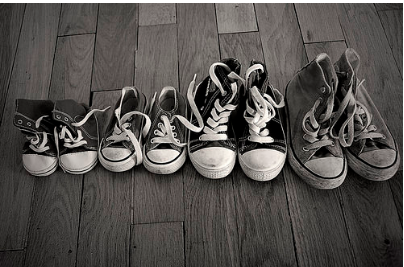 4-6pm - #Adulting
Growing up isn't easy, we know that. That's why we make #adulting fun with plenty of activities that teach you the skills, give you tools, and show you what you need to know to #adult. From resume building, to an easy to understand tax session, and meal prepping, we've got you covered!

7-9pm - Karaoke
Sing karaoke with your friends or on your own! Our facilitators will help you build confidence! Singing not up your alley? Come listen good tunes, and others sing!
FRIDAYS
7 - 10pm - Friday Chill
Come to Ignite for a fun, safe, place to spend Friday evenings. Visiting with friends, movies, board games and crafts mean you will NEVER be bored. Sometimes we even have dances, events, and guest speakers so be sure to stop by.